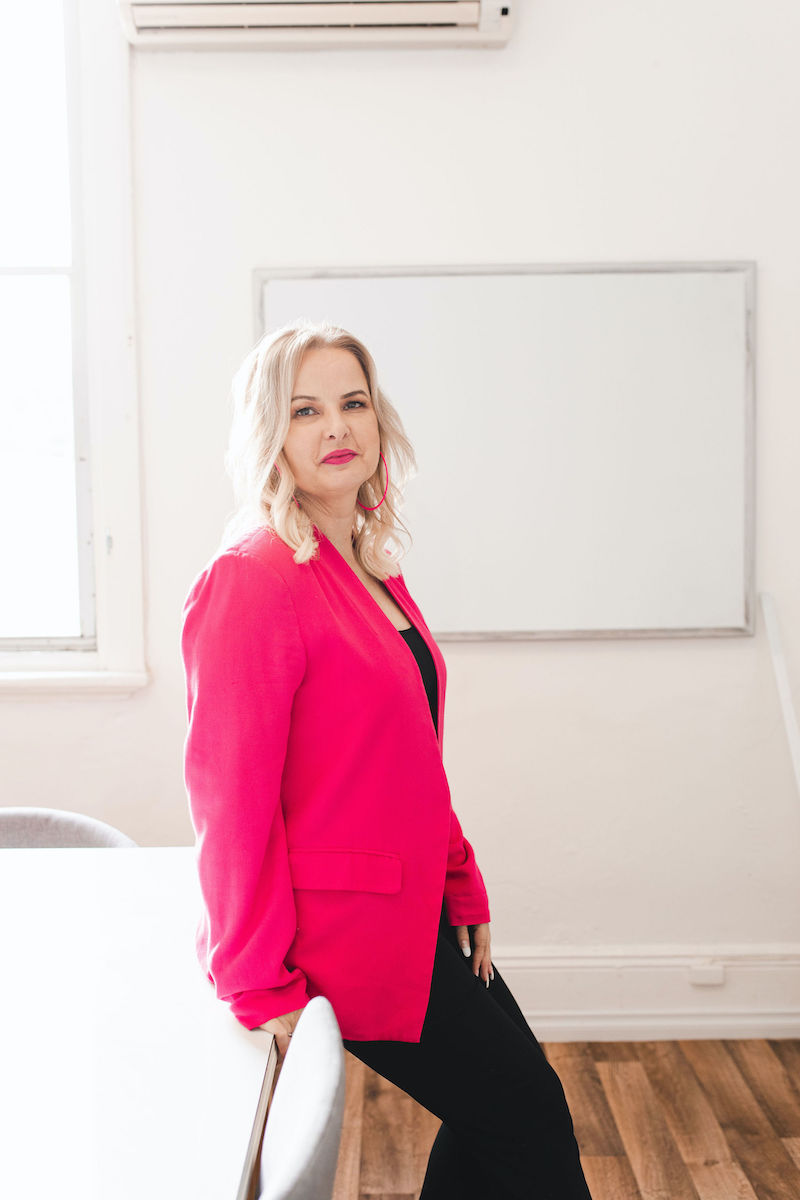 Lee-Anne Evans
Principal at Lee-Anne P Evans Accounting - Alexander Heights WA
I have known Susan professionally for 15 years. I asked Susan to assist me by preparing accounts and tax returns for my SMSF clients. I have been so pleased with her efficiency and knowledge of SMSFs that I have now transferred all my 20 SMSF clients to her. She takes care of all my clients' SMSFs and I continue to provide individual and small business taxation services. The arrangement has worked really well for me as I can now focus on my core business knowing that all SMSF work is being expertly taken care of by Susan. I am so confident in her services that she now looks after my own SMSF and my mum's and my sister's! I would highly recommend Susan to anyone looking for an approachable accountant who is knowledgeable in SMSF accounting and administration. I am happy to talk to anyone about the services Susan provides.
Susan is my elderly Mum's accountant. She kindly visits Mum at home now as Mum is not too mobile. Susan is efficient, reliable, pleasant to deal with and gets the job done. I would highly recommend her service.
Thanks to Susan O'Connor our concerns for Compliance And Record Keeping are met in a professional and caring manner.
Susan you are great!!! Many thanks for always being patient with me, to get all the paper work to you, and a job well done in time, from your side.
I couldn't say enough to show how happy I am with your service. I had a few bad experiences with accountants. My situation was complicated and I was finding it hard to locate an experienced, down to earth and honest accountant. Then I found Susan, having all the skills I was looking for and more, Susan is kind, honest, respectful and is driven to give 101% best practice. I highly recommend Susan, I now look forward to addressing financial matters as she really makes it all easy.
FREQUENTLY ASKED QUESTIONS